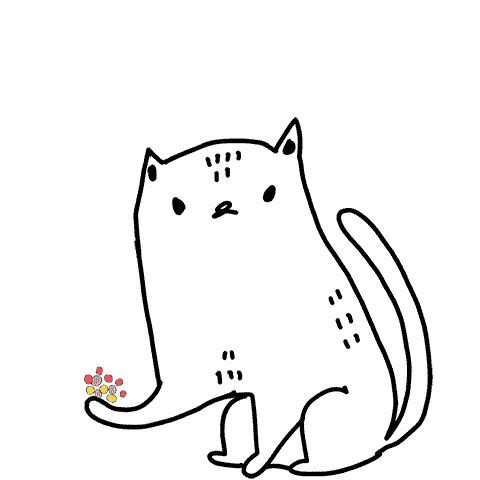 I got up, only after about 45 minutes of procrastination. (big accomplishment for me). I made my bed, which is quite the work out in itself now that I have my weighted blanket. You will get this if you have one, they are realllllly heavy! And then I played an hour and a half of tennis. Santa brought me a new tennis racket for Christmas, so this was my first outing with it. The beginning was very sketchy, I wasn't doing very well, but as I got warmed up, I started to play so much better. But the best part is how I felt after I finished playing. It is true that exercise does lift your spirit. I often find that hard to remember before I start to exercise, as I drag myself into doing it. It was fun, I'm really happy to be playing again.
There is this one gal that plays with my team though. She is really tough. I would never judge anyones playing ability. Because I myself am just getting back into the game so I have a long way to go, its been well over 20 years since I played, so mistakes I will make loads of them. But honestly she is not very good, I'm proud of her for getting out there and trying. After all, we are out there to have fun, a little competition, get some exercise. But let me tell you. Every time I make a mistake, the scowl she gives me is so hard to take. She gives me this look like, "die" and shakes her head at me. She has even gone so far as trying to coach me. I'm happy to take tips, and constructive criticism. But jeez! I've gotten to the point that it is very uncomfortable when I have to play with her. Which is pretty often since we are both the worst on our team.
It seems that in life, no matter the circumstance there is always that one person who tries to pull you down. I'm trying really hard to not to let that happen. So I'm just gonna keep going out there and working on my own play.
Tomorrow, I'm going to talk about Larry.